Aggregate exposure modelling requires the combination of multiple exposures from the foods we eat, cosmetics we apply to our skin, perfumes we inhale and pesticides in our garden.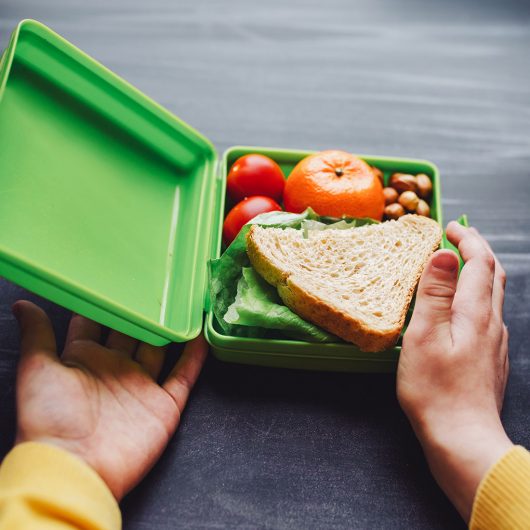 All of these routes of exposure add up to a daily aggregate exposure. Collecting data from a wide variety of sources and integrating them into a single model to provide an accurate estimation of aggregate exposure is a routine skill of the Creme Global team.
By using real data from various sources, we can begin to picture aggregate exposure by using existing exposure models or developing new ones to solve specific modelling challenges. New data is automatically collected through our online submission portal, formatted and integrated with existing databases to strengthen the exposure models.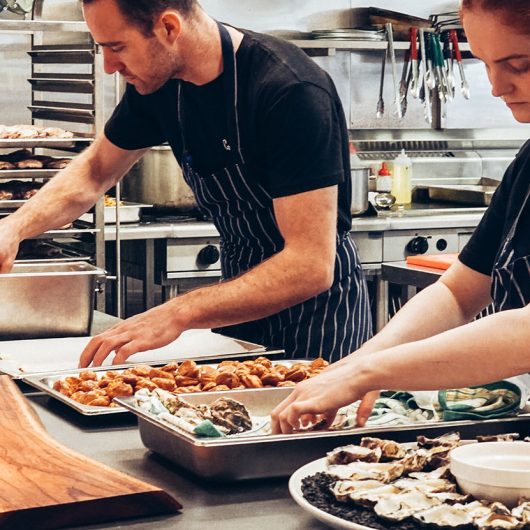 We work with the largest food, cosmetic and chemical brands in the world and also with main industry regulators in both the US and Europe.

We would love to hear from you.
Our team of experts, based in our Dublin HQ is ready to talk to you.